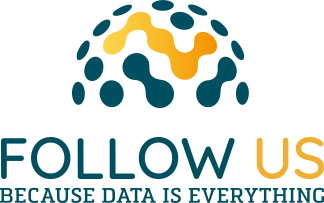 Experience gained through passion and a taste for complex systems. We like to take on technical challenges and data-driven transformation programmes. Secondly, we share the same convictions: performance, commitment, efficiency and robustness in the service of adoption and acculturation for the complete empowerment of client teams. As our feedback shows, there is nothing like expert, tightly knit teams to deliver complex programmes within tight deadlines. Come discover and live this experience at our side where challenge, professionalism and success come together.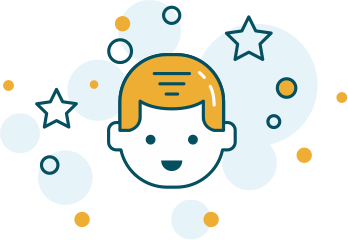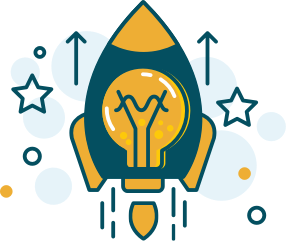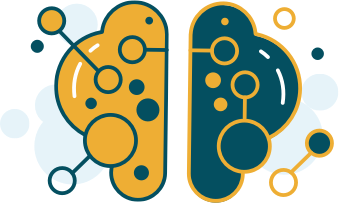 Follow Us is the result of encounters, passions and a common desire. We all come from the world of service. Our observation and our desire is that we can work in a different way. First of all, consultants and clients are trusted partners for us. Then, beyond the expertise we bring, we place the human factor at the heart of the relationship.
Thus, the exchange and sharing of knowledge leads us to change the notion of service.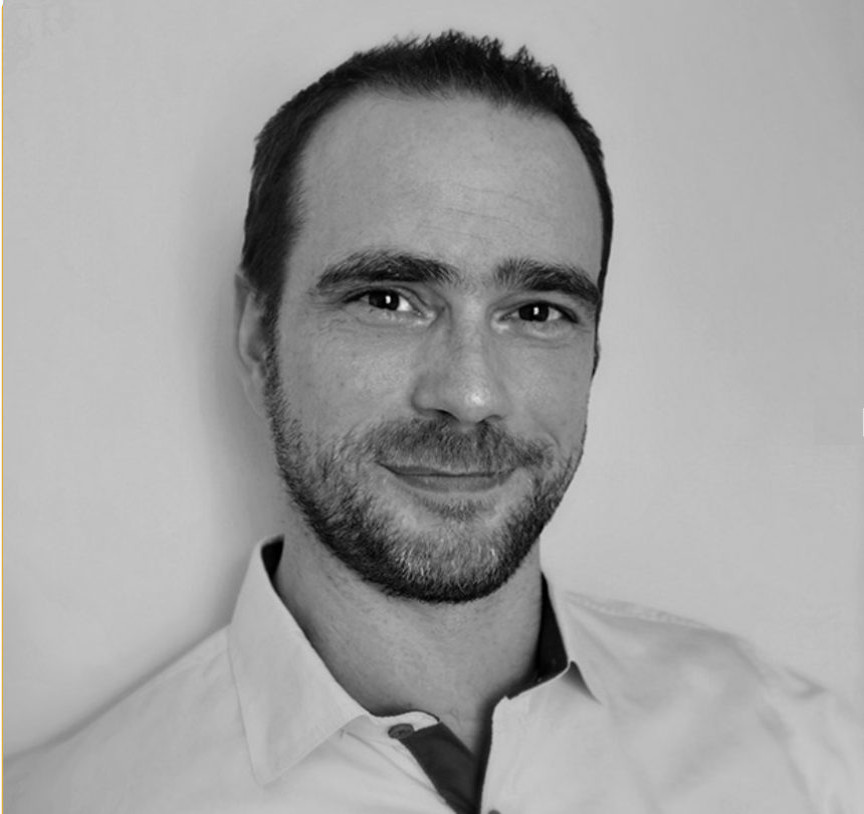 Stéphane VIVIEN
CEO - Head of BI
Recognized expert on Business Intelligence topic (speaker at Microsoft's TechDays about the adequacy between tools and usages) and Data Management with a background made of programs management and consulting/scoping missions, he also headed Gfi's specialised BI&DM business unit.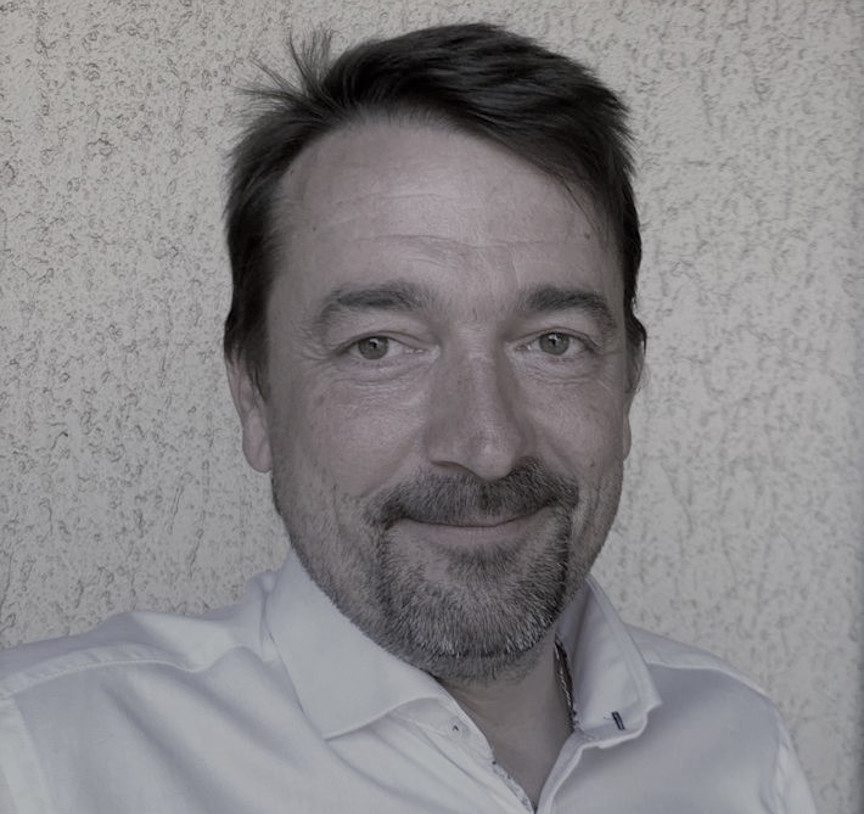 Jean-François SALUDEN
Head of Data Management
Recognized European expert on Data Management topics (ETL and databases including MPP, co-author with Informatica of a white paper about data integration, designer of a data hub solution) and BI, he initiated functional evolutions around Data Vault design models.

We intervened for a subsidiary of one of the aeronautics world leaders to support them to scope the redesign of their Enterprise Data Warehouse (EDWH). This initiative is part of the overall complete IS redesign that manage satellite operations and the selling and...
We were asked to intervene to help a world leader in wines and spirits to define the best Data architecture allowing to provide a central and certified view of data. This program is part of the EPM (Entreprise Performance Management) finance initiative carried out by...
No, this is not the continuation of "Farmer Wants a Wife", but rather the continuation of our articles related to buzz words navigating in the world of Data… So now that the implementation of Datalakes has been completed - or is in progress, or even starting… -  what...
read more
What is MDM? MDM (Master Data Management) is the combination of methods, tools and processes to ensure that a data, identified as transverse in the company, is unified (both in terms of definition and quality) and therefore usable without ambiguity by all the services...
read more
Ready for a new experience?
Here you will find all the information on the profiles we are looking for as well as the typical missions we offer.