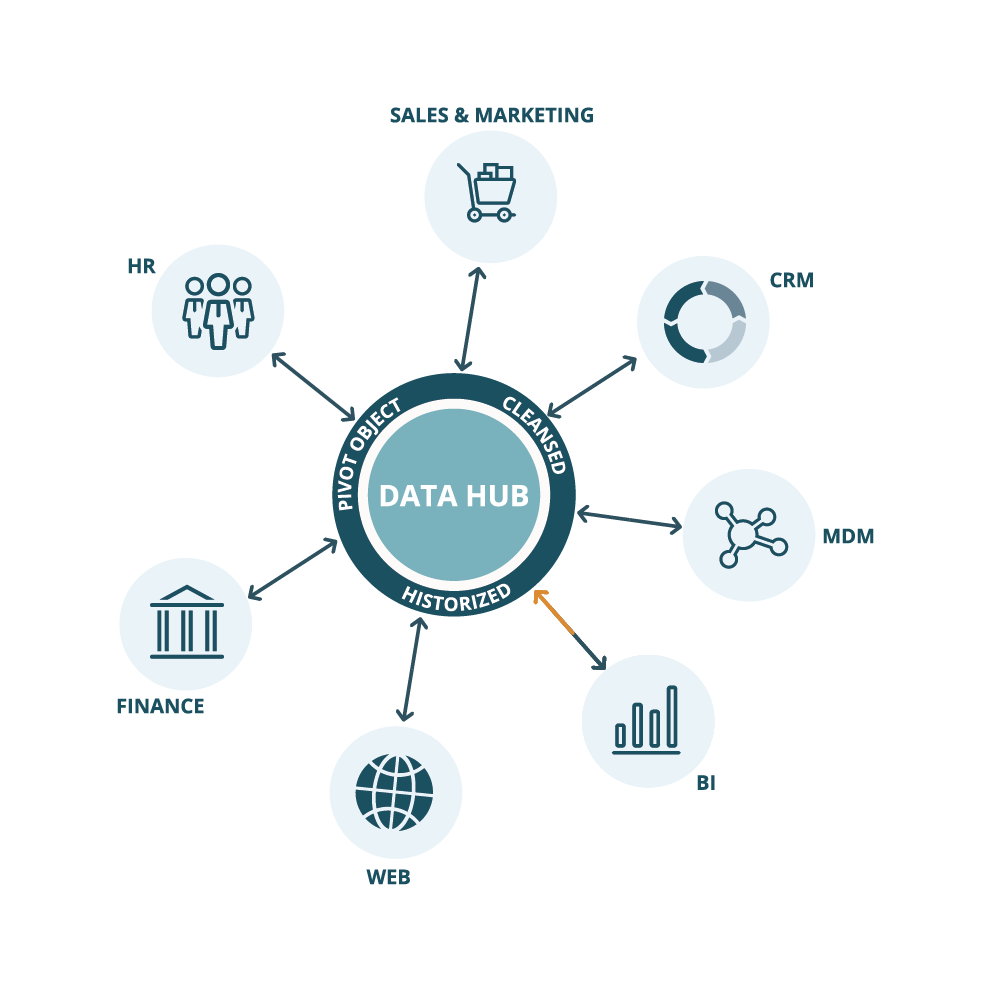 For which ROI set up a Data Hub?
Increased cross-application flows readability
Centralization of data transformation/adjustment rules
Comprehensive and consolidated view of business data
Reduced infrastructure (storage, data flow) and application maintenance costs

Re-appropriation of exchanges by the Business Lines and in particular the concerned Data Owners
Set up an MDM system? For what benefits?
Having a definition reference for its business objects, the intangible capital that is a reference data with controlled quality is important
Remove hidden costs of non-quality
Overhaul (and centralize) the business processes – allowing if necessary to move towards a Business Process Management approach

Finally be able to have a 360 view of its business objects through the IS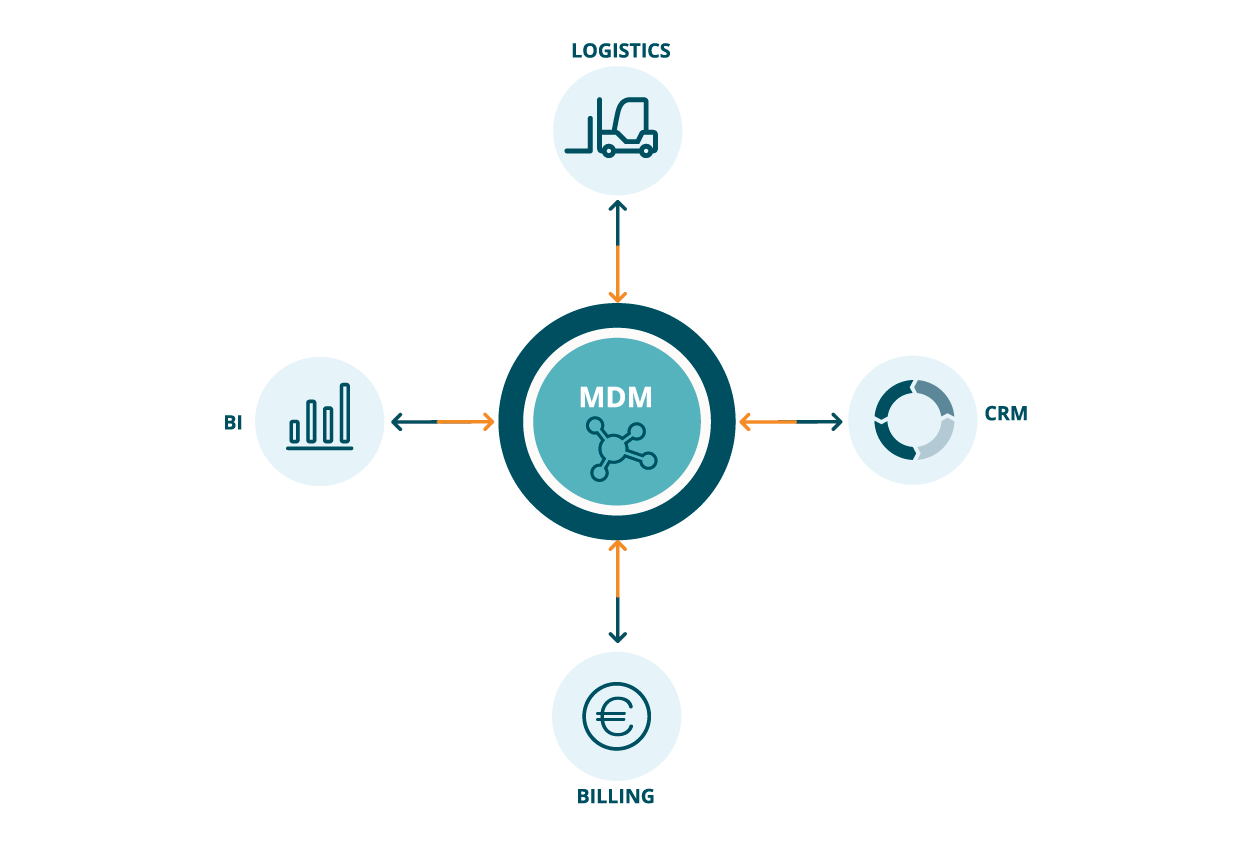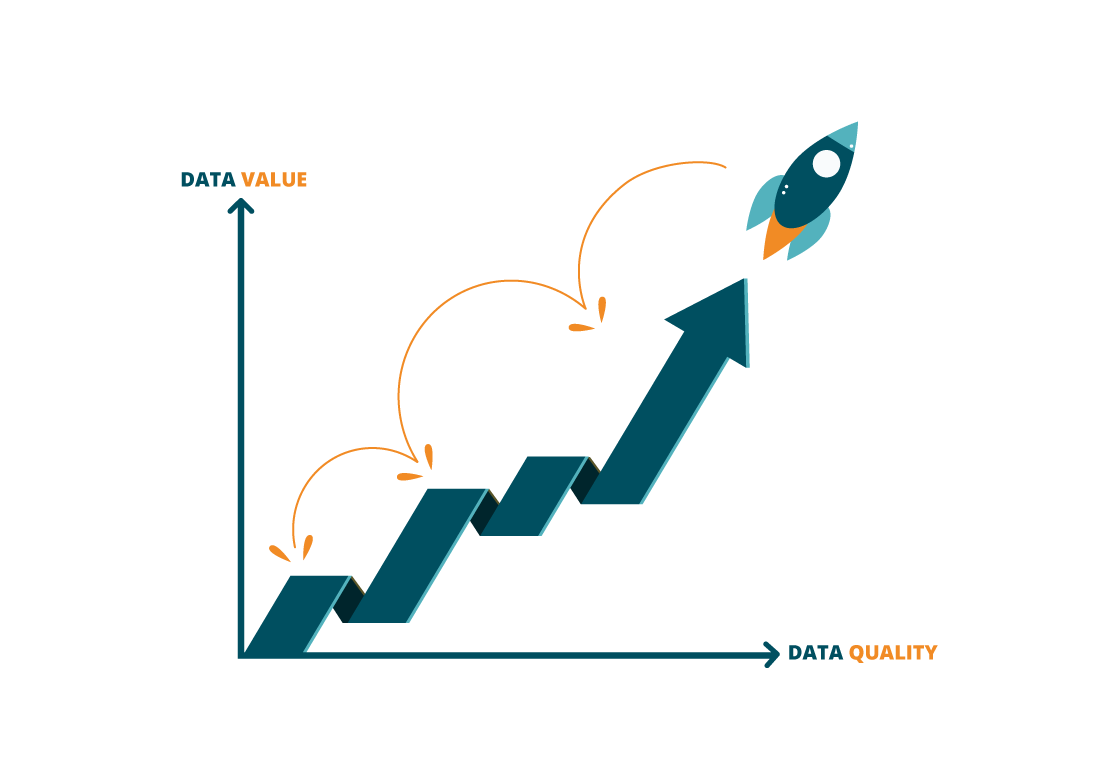 Interests of working on data quality?
Better decision-making through reliable KPIs
Better customer lifecycle control => 360 view / churn reduction

Time savings on cleaning up recurring manual data